As the year comes to a close, it's time to reflect on the best of the crop of movies released to DVD during 2011. A special thanks to ClearPlay for making these films more accessible to the whole family.
7. Tangled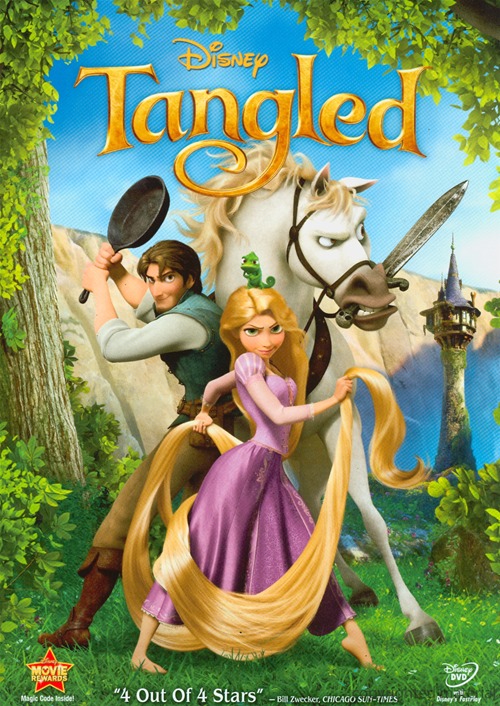 I was massively underwhelmed by
The Princess and the Frog
, so I was pleased to see Disney redeem itself with an adventuresome, fun tale of love and rebirth. This creative retelling of the Rapunzel story has something for everyone to enjoy and is bound to make you smile at least once.
6. Harry Potter and the Deathly Hallows Parts 1 and 2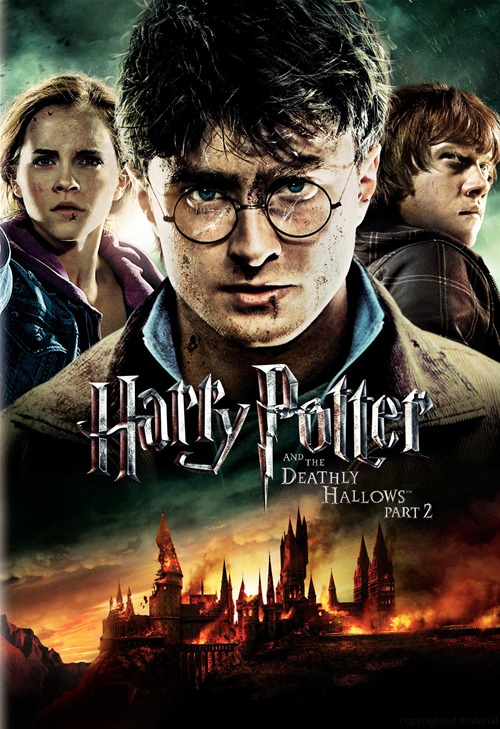 A long literary and cinematic era comes to a close with the final movies translating J.K. Rowling's last Harry Potter book to the big screen. Big effects and big performances end things with a triumphant bang. A special shout out to actor Alan Rickman for making Snape one of the most memorable secondary characters ever. Goodbye, Harry (*sniff*).
5. Rise of the Planet of the Apes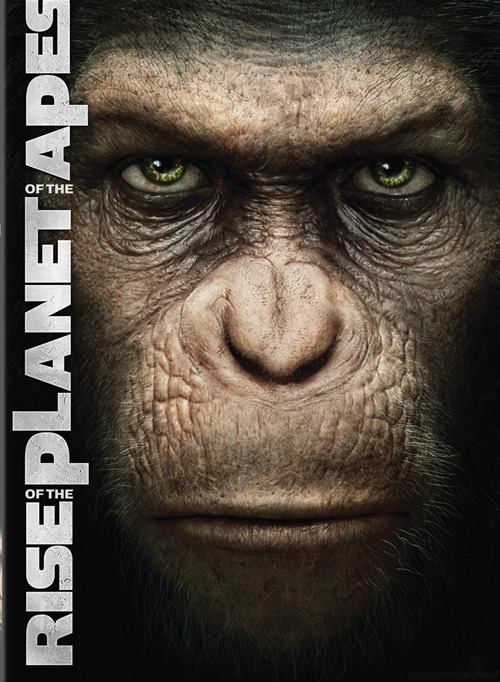 When I saw the trailer for a Planet of the Apes prequel, I wrote it off as another poor Hollywood attempt to cash in on this franchise. I was wrong. This is a fantastic movie that smartly and thoughtfully paves the way for the unavoidable ape domination to come.






4. Water for Elephants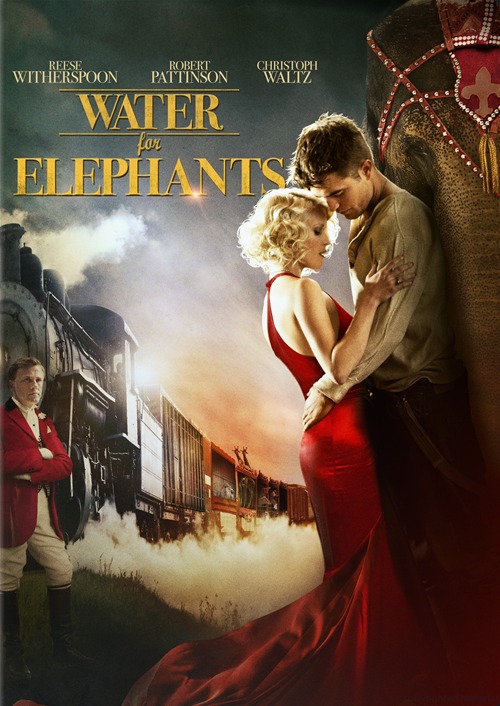 I would have never chosen to see this movie, but thanks to my reviewer gig, I watched it. It's hard to tell an original tale of romance, but
Water for Elephants
feels fresh because of its depression era circus setting and some great performances. Valentines day, anyone?
3. Soul Surfer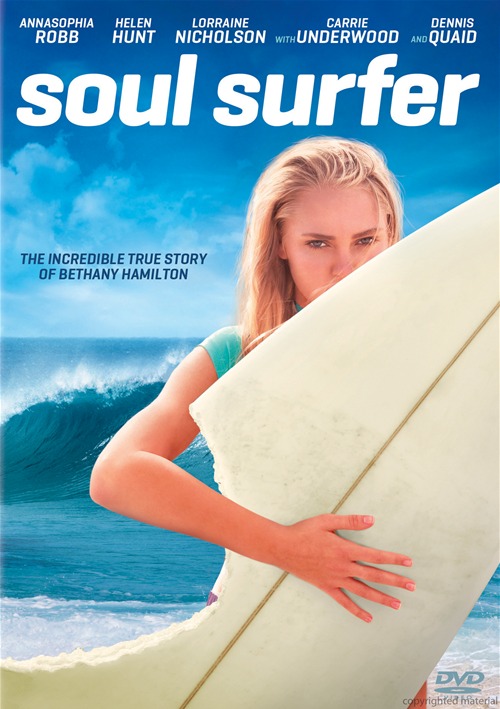 This retelling of a true story about a young surfer maimed by a shark is a memorable reminder of the power of the human spirit to overcome adversity. While not a showcase for modest swimwear, it is an uplifting film about the timeless values of faith and perseverance.
2. 127 Hours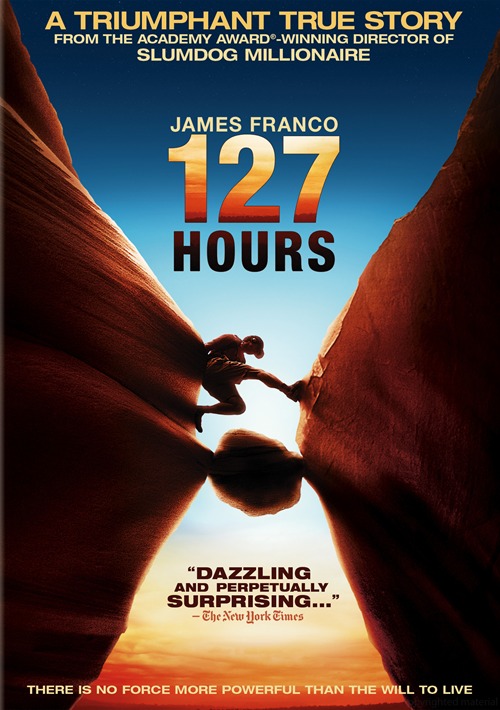 What would you do if your arm were trapped by a boulder and you either had to cut it off or die? Probably the most memorable of the movies I reviewed this year, 1
27 Hours
is a gut–wrenching, riveting film about survival at all costs. As with
Soul Surfer
and
The King's Speech
(below), it is a true story that celebrates courage in difficult times.
1. The King's Speech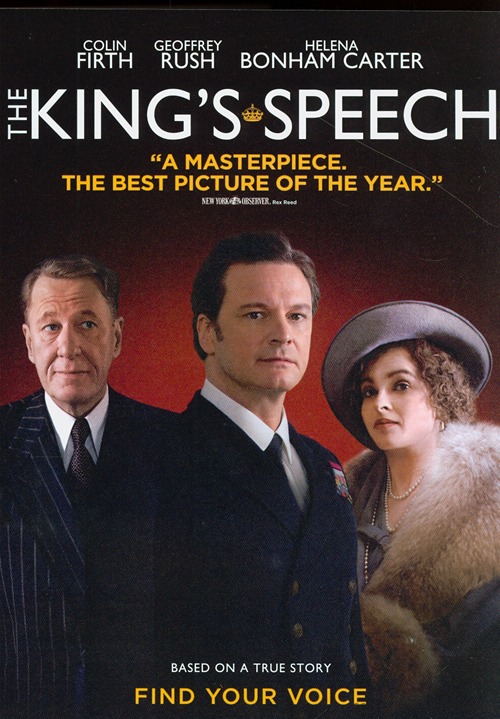 The ultimate film about confronting a painful, personal trial is
The King's Speech
, which won a pile of awards. It is the the true story of Prince Albert's difficulties with stuttering and works so well because it vividly helps us feel the Prince's shame and embarrassment, something we can all relate to more easily than being bitten by a shark or trapped by a boulder. Colin Firth also gives a brilliant performance. If you haven't seen this film, check it out now!
Honorable Mentions
Kung Fu Panda 2, Thor, Unstoppable, Captain America, Win Win
Brian Fuller—ClearPlay Movie Advocate