Rather than choose from all the movies I saw this year, I'm going to focus on my favorite five I watched for ClearPlay. And I'll do it by genre:
Foreign Film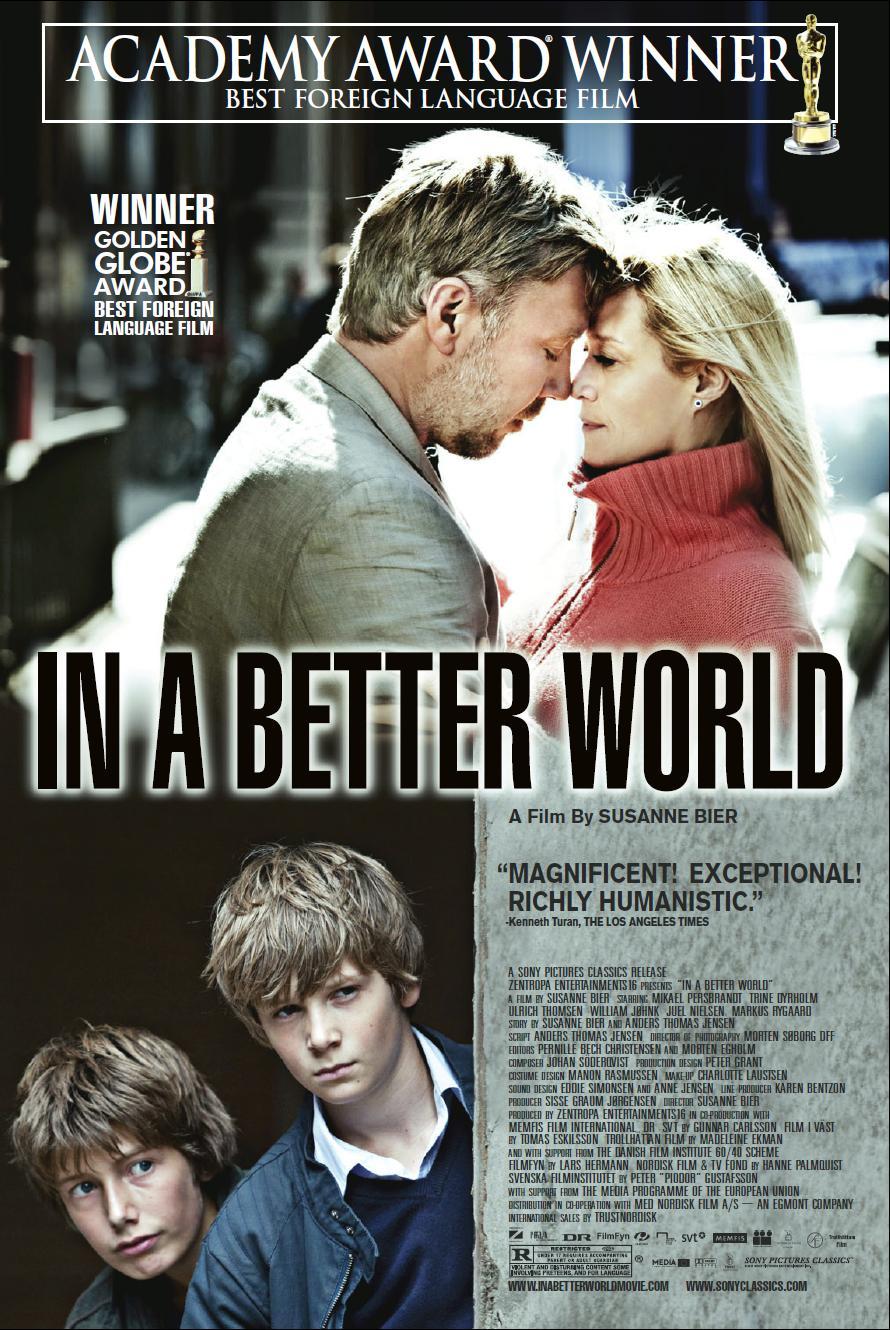 In a Better World
— Few American movies pack the same emotional wallop as this tale of two boys' friendship that at first looks to be mutually beneficial but exhibits portents of catastrophe. Interesting arguments about the role of non-violence to solve problems, with some powerful scenes along the way.
Animation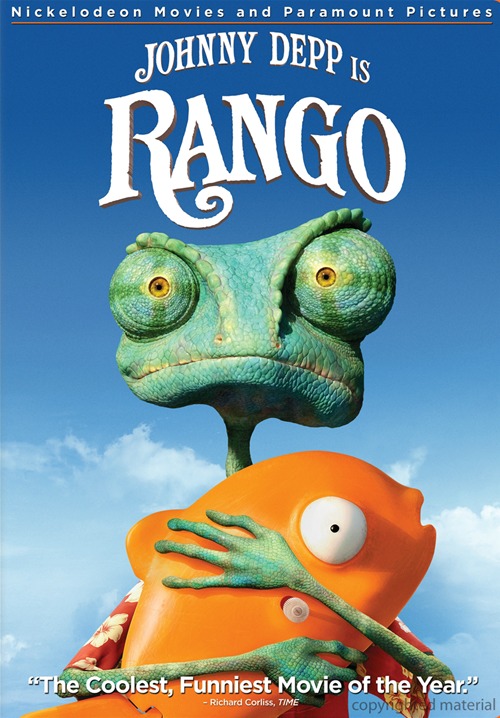 Rango — Maybe it's the cinephile in me, but I loved the way Rango played with fish–out–of–water conventions in its story of a chameleon who reluctantly becomes sheriff of a town populated by animals. Maybe more wonderful for parents than the children who might not get all the fun references. Johnny Depp provides the voice for Rango.






Romantic Comedy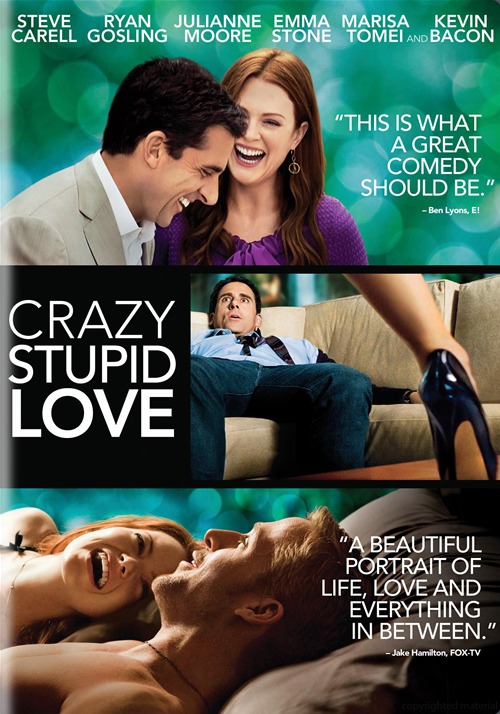 Crazy, Stupid, Love
— Put Steve Carell in anything and I'm probably already loving it. But add the intricate script, sure–handed direction and great supporting cast of
Crazy, Stupid, Love
, and you have one of the best romantic comedies of the last five years. A middle–aged man (Carell), facing divorce, gets dating advice from the local lothario (Ryan Gosling).




Drama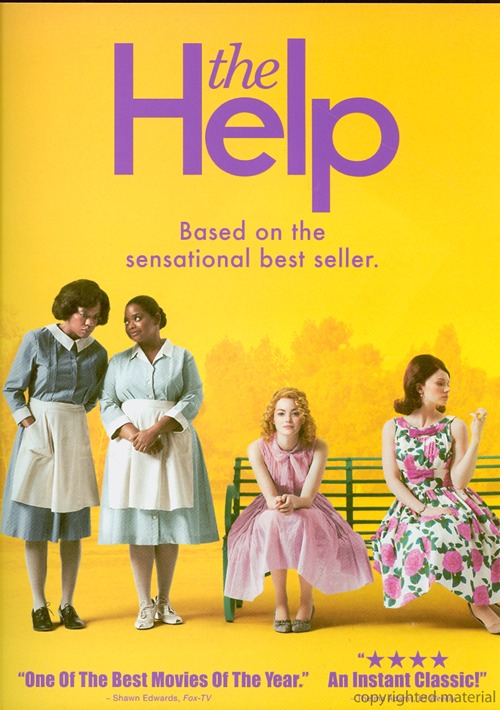 The Help
— Hmmm. Two movies on my Top 5 featuring Emma Stone (she's also in
Crazy, Stupid, Love
)? I'm not sure what that means, but I am sure
The Help
, based on the beloved book, is a powerful movie about a side of racial stereotypes that doesn't get told often: the maids who raised a generation of white kids in the South. Though it came out earlier in the year, I expect it to garner some Academy consideration.




Action/Science Fiction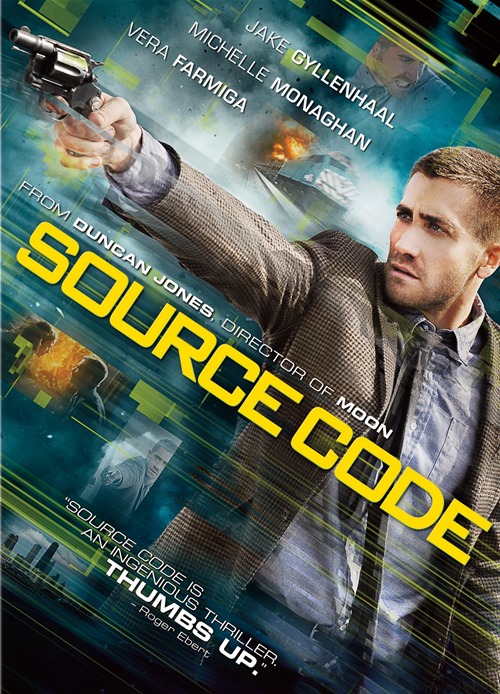 Hey, I loved me some
Rise of the Planet of the Apes
, and for plain–old, popcorn chewing fun, that's a hard one to beat. But for my money,
Source Code
had everything I could want in an action thriller. Jake Gyllenhaal plays a commuter who interacts with several individuals before the train explodes. Moments later, he finds he's on the same train, planted there to learn who caused the tragedy. More fiction than science,
Source Code
soars due to Gyllenhaal's believably sympathetic character.
Marty Nabhan—ClearPlay Cinemaniac