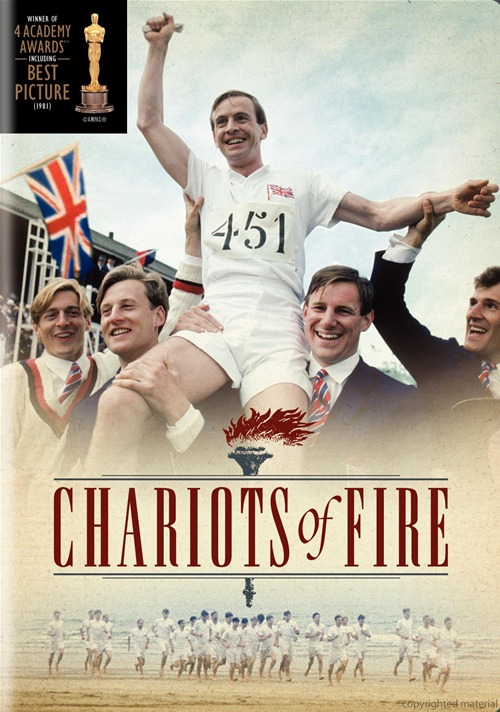 One of the most iconic film images from the 1980s was of white–clad runners jogging in slow-motion at the beach to the strains of a Vangelis theme. That's near the beginning of Chariots of Fire, the Olympic story of two runners from Great Britain set to compete in the 1924 Summer Games. One runner, a Jew, is driven by his compulsion for respect and equality. The other, a Christian, runs to feel God's glory and pleasure. Now if only they can beat those pesky Americans. And, of course, each other.
ClearPlay In Action!
There are one or two religious exclamations, and the bare backside of a man in a shower, that are cleaned up by ClearPlay. Otherwise, this movie is fit for all audiences. Kids, as well as some adults, may find the story slow and ponderous, but its message of faith is transcendent and inspiring.
Does Chariots of Fire take the gold medal for filmmaking?…
No movie is perfect. But for me, Chariots of Fire comes close. Intelligent dialogue, beautiful cinematography, a spiritual message, Chariots is a multiple Oscar-winner (including Best Picture) that deserved every award it got. If this doesn't light your torch for the Olympics, nothing will.
Marty Nabhan—ClearPlay Marathon Man
Rated PG for language and brief nudity; 124 min; Directed by Hugh Hudson