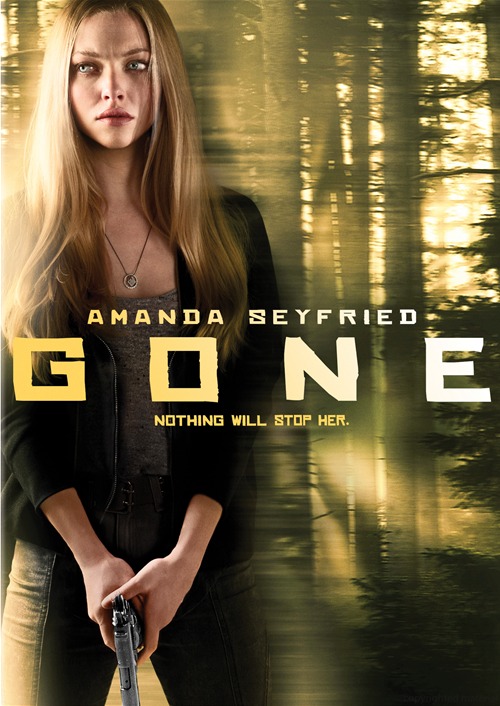 When her sister goes missing, Jill tries to convince the police department to start an immediate search to find her. The police don't believe her, and Jill is forced to take the investigation into her own hands. As time ticks down, Jill's erratic behavior has the police hunting her as she races to find a ruthless killer and save her sister.
ClearPlay In Action!
For a movie about a serial killer, there is minimal violence for ClearPlay to soften. Most of ClearPlay's work is to mute some swear words (including 1 F word) and a couple of sexual references. The movie ClearPlays well, but its dark subject matter is for adults.
Should I Be Gone for Gone?…
Gone is a middle of the road, completely generic serial killer flick. It makes no major blunders but has nothing new to contribute in terms of story or execution. To its credit, I did want to know how it would end. To its discredit, I wasn't that impressed with the ending when it did roll around. The pace is too slow to call the movie a thriller, but if you enjoy a tame, low tension serial killer movie without the gore, Gone will do the trick.
Brian Fuller—ClearPlay Forest Park Ranger
Rated PG-13 for violence and terror, some sexual material, brief language and drug references; 94 min; Directed by Heitor Dhalia