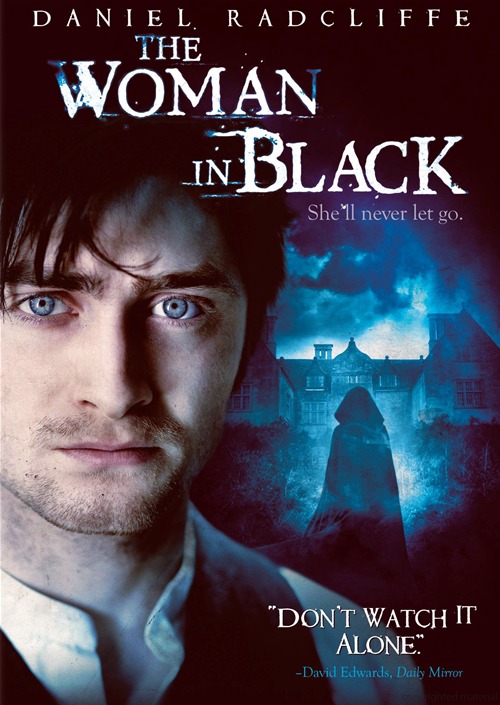 Ghostly goings–on are in store for lawyer Arthur Kipps (Harry Potter's Daniel Radcliffe) when he's assigned to an out–of–the–way village to review papers for the estate of a woman who hanged herself. Local villagers distrust his visit because they know more about the local, mysterious mythology. Arthur learns soon enough of the deadly history as he witnesses spooky apparitions at the abandoned estate.
ClearPlay In Action!
Though there's not a lot of gore, The Woman in Black received its PG–13 rating mostly for its disturbing images. ClearPlay trims scenes of a girl spitting up blood, a bloody sheet, self–immolation and other shocking occurrences. About 10 instances of language are also cut. There are lots of children in peril in this film, so you may want to save this one for older members of the household.
Is it fashionable to like The Woman in Black?…
The Woman in Black may be dark but, as ghost stories go, there are some nice chills in the movie. It's good to see Radcliffe in a non–Potter demeanor. The film is set in the early 20th Century, so its period–piece ambiance adds to the feeling of it being slightly more classy than your average spookfest.
Marty Nabhan—ClearPlay Clairvoyant
Rated PG-13 for thematic material and violence/disturbing images; 95 min; Directed by James Watkins