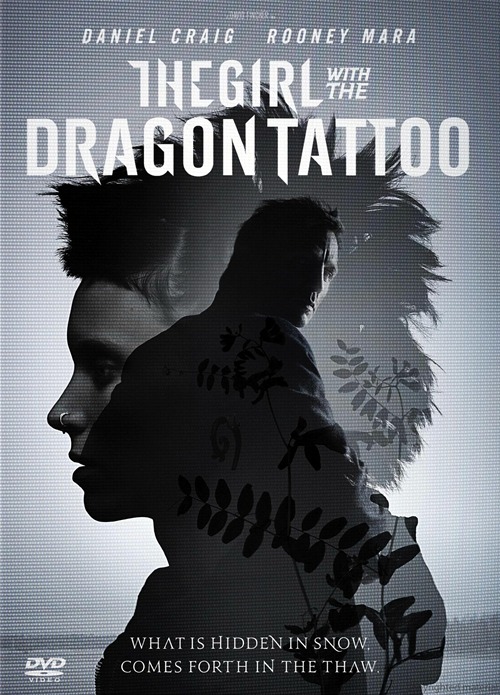 Investigative journalist Mikael Blomkvist (Daniel Craig) resigns from his magazine in disgrace after losing a libel suit. He is quickly hired by a rich industrialist to solve a 40–year–old murder in the family. Blomkvist enlists the help of a young computer hacker (Rooney Mara), a ward of the state deemed "mentally incompetent," to assist with the investigation that gets progressively more dangerous.
ClearPlay In Action!
Well, first the nuts and bolts: In
The Girl with the Dragon Tattoo
, ClearPlay cuts explicit scenes of rape, torture, and cruelty, all with substantial amounts of nudity. Profanity is less of an issue, with about 30 instances being edited. The paradox of the movie, however, is that it's a gloomy mystery about a deranged serial killer and sexual predator, whether it's ClearPlayed or not, rendering it inappropriate for many ClearPlay users.
Has Girl with the Dragon Tattoo left its mark?…
The Girl with the Dragon Tattoo
received multiple Oscar nominations for its moody vision of a frosty Sweden. Intricate plotting, fine performances, and the usual sure–handed directing of David Fincher make
The Girl with the Dragon Tattoo
an impressive accomplishment. Though graphic elements have been ClearPlayed, viewers will still have to decide if they can tolerate a rather dark storyline.
Marty Nabhan—ClearPlay Body Artist
Rated R for brutal violent content including rape and torture, strong sexuality, graphic nudity, and language; 158 min; Directed by David Fincher