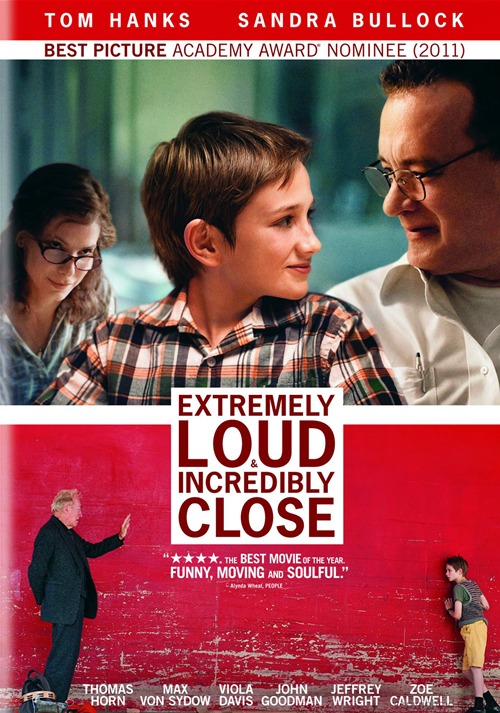 When a young boy loses his beloved father in the 9/11 terrorist attacks, he tries to cope with the nonsensical, irreversible nature of what has taken something so precious from him. Finding a mysterious key in his father's closet, he sets out on a mission to find the matching lock and somehow connect again to the person that meant everything to him.
ClearPlay In Action!
ClearPlay cleans up some implied and real swearing (not a lot), including an implied 'F' word. Other than that,
Extremely Loud and Incredibly Close
is a clean movie. The movie's pace and its subject matter of loss and bereavement are geared more toward adults.
Is the Movie Close to Extremely Incredible?…
Given the subject matter of 9/11 and a child coming to grips with losing a father, one can expect some strong emotions, and
Extremely Loud and Incredibly Close
delivers a number of very affecting scenes. The movie suffers from deliberate pacing, especially at the beginning, but the mystery of the key and the stellar acting should give you a reason to push through to the conclusion. Sandra Bullock, Max Van Sydow, and Thomas Horn deserve high marks, in particular, for their strong performances.
Brian Fuller—ClearPlay Sixth Borough Citizen
Rated PG-13 for emotional thematic material, some disturbing images, and language; 129 min; Directed by Stephen Daldry