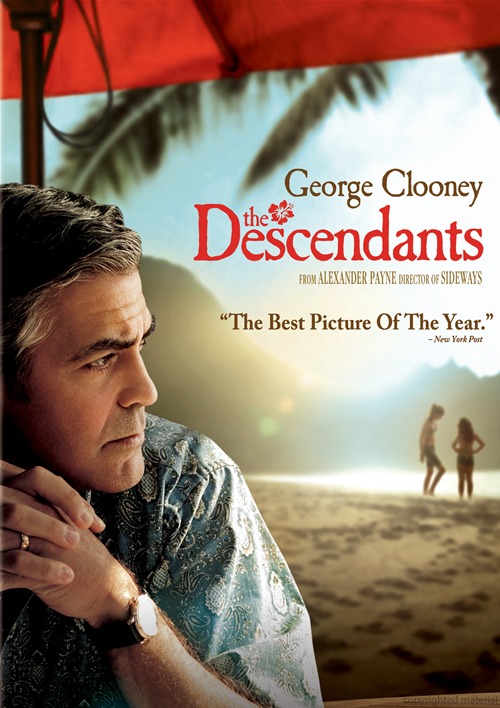 According to Matt King (George Clooney), there's trouble in paradise, just like everywhere else. In this case, paradise is Hawaii, and King's trouble comes in two forms: One, he's negotiating a politically charged deal to sell prime Hawaiian real estate that will potentially make him and his cousins wealthy. Two, his wife is on life support, having been injured in a boating accident, and doctors are suggesting it's time to pull the plug. When King attempts to reestablish a relationship with his two daughters and inform family and friends of his wife's fate, he learns disturbing news that turns his already chaotic world upside down.
ClearPlay In Action!
The R–rated
Descendants
contains frank discussions of maturation, sex and adultery, as well as roughly 70 instances of profanity. ClearPlay trims graphic references, but themes of death and infidelity may prove too challenging for younger audiences.
Will I enjoy The Descendants for generations to come?…
I don't know what it is for me, but George Clooney instantly makes a movie better.
The Descendants
is no exception, bolstered by excellent writing and a supporting cast that includes Robert Forster and Judy Greer, two of acting's unsung heroes. One of the best films of 2011,
The Descendants
is both funny and touching, a meditation on the importance of family and the redemptive power of forgiveness.
Marty Nabhan—ClearPlay Benefactor
Rated R for language including some sexual references; 115 min; Directed by Alexander Payne