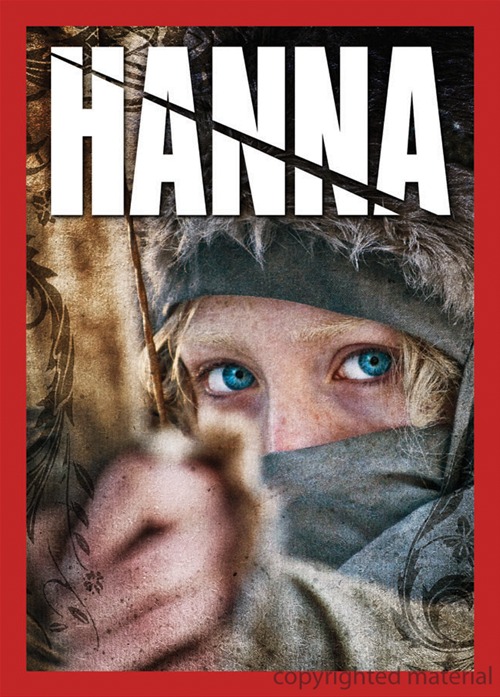 Hanna and her father, Erik, live in isolation in a cold, snowy forest. Erik, an ex–CIA operative, teaches the young Hanna how to survive, fight, and kill, hiding her from the world until she is ready to assassinate Erik's enemy. When the time comes, they both re–enter society in immediate danger from mysterious CIA operative Marissa. The hunted Hanna must survive while trying to learn about her true origins.
ClearPlay In Action!
There are about ten instances of language, including one F word and a few religious exclamations. ClearPlay cleans these up along with some small bits of sexual dialogue. The film has several fights, most of them not bloody, but where there is a need, ClearPlay steps in. With filters, this film would be appropriate for older teens and up.
Should I Invite Hanna Over?…
By the numbers,
Hanna
is a good movie. There are good actors, sharp and stylistic cinematography, those kinetic hand to hand battles everyone loves, and a simple
Bourne
–ish plot about a trained assassin trying to discover who she really is. Unfortunately, it is also a cold and detached film where none of the main characters seem like real humans and what we should care about and why isn't clear. Those who value style more than emotional involvement will like this film best.
Brian Fuller—ClearPlay Super Soldier
Rated PG-13 for drug content, language and some mature thematic material; 106 min; Directed By Tyler Perry