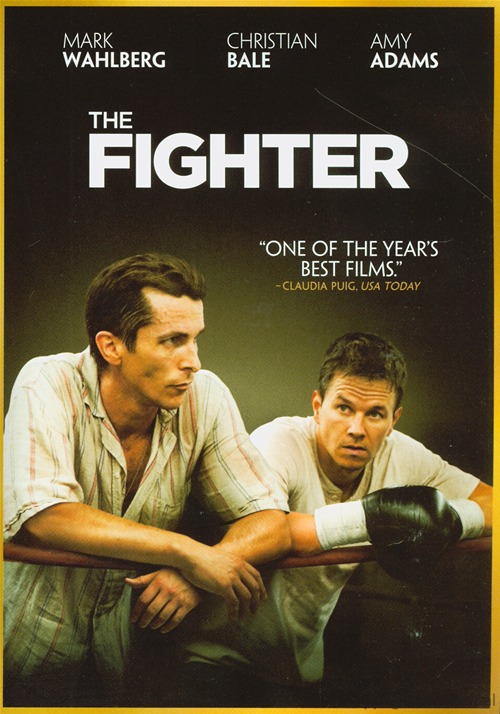 In
The Fighter
, Mark Wahlberg plays promising boxer Micky Ward, being used as fodder in low–end matches to support his family. His family, led by a forceful mother (Melissa Leo), coked–out brother (Christian Bale), and a Greek chorus of sisters, bristles when his new girlfriend (Amy Adams) suggests Ward could — and should — be taking matches that could propel him to a championship.
ClearPlay In Action!
Based on a true story,
The Fighter
is a gritty drama of blood, sweat and swearing. ClearPlay edits nearly 170 profanities, including more than 100 F–words. Also cut are three scenes of sensuality involving implied intimate relations. The boxing violence is intense, and may not be appropriate to younger viewers.
Will I be knocked out by The Fighter?…
The Fighter
packs a one-two punch of part sports movie, part relationship drama. While the boxing story takes center ring in
The Fighter
, it's the family dynamic that's the real joy of the movie, with Bale and Leo stealing the show with their Oscar-winning acting. The movie suffers a bit when it becomes more concerned with who will win the big match, but its similarities to
Rocky
aside,
The Fighter
scores a knockout on most fronts.
Marty Nabhan—ClearPlay Glass Jaw
Rated R for language throughout, drug content, some violence and sexuality.;115 min; Directed By David O. Russell