In case you haven't heard the news -- Clearplay now has 3 ways to watch family-friendly presentations of popular Hollywood movies: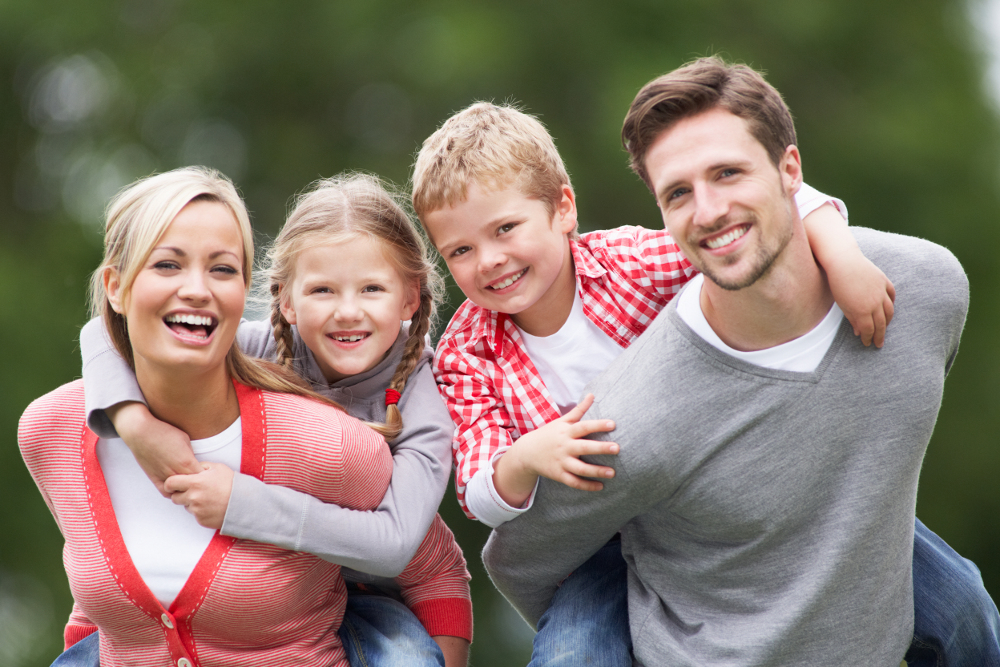 Streaming Movies: Do you love to watch your movies streamed directly to your home? Guess what -- you can now watch streaming movies with ClearPlay filtering. Simply select the movie from this list on the ClearPlay website and then click on the "watch instantly" button.


Blu-ray movies: Do you love the high definition blu-ray experience? ClearPlay has a new filtering solution for that too! Click here to learn more.


DVD movies: Do you have a home library of your favorite DVD movies? ClearPlay still has filtering options for these movies as well. Click here to learn more
Best news of all: The same ClearPlay membership works with all three options!
Questions? Give us a call at 1-888-861-0461 and we can help find the perfect solution for your family.

ENJOY THE SHOW!