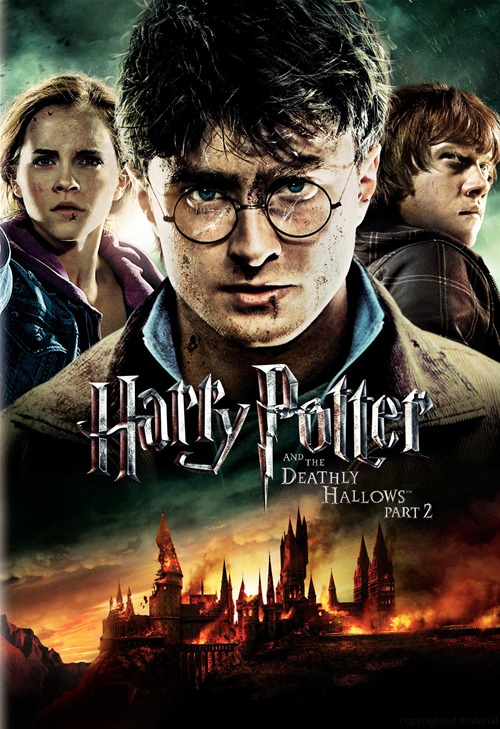 Harry and his friends embark on their last cinematic broom ride in this long running epic fantasy. The story begins with Voldemort pressing his campaign for domination while Harry, Ron, and Hermoine hunt and destroy Horcruxes, whittling the Dark Lord down one piece of his soul at a time. The stakes rise as Voldemort besieges Hogwarts school and a brutal battle between good and evil begins.
ClearPlay In Action!
There are a few minor swear words and one very prominent 'B' word muted. ClearPlay's other job is to soften a couple of violent and disturbing parts, mostly involving Voldemort and his snake. Most of the other violence just involves witches, wizards, and other magical creatures being blasted through the air. This movie's tone is dark and would likely frighten younger children.
Is this a Deathly Good Movie?…
It's sad to see this franchise finally run its course, but it goes out in style. Splitting the last book into two films allows time to insert more of J.K. Rowling's rich back story and tie off several plot threads. While those who aren't fans of the books may find some of the details tedious, the film does the book justice and is beautifully and strikingly shot and acted. We'll miss you Harry!
Brian Fuller—Clearplay Chief Harry Potter Fan
Rated PG-13 for some sequences of intense action violence and frightening images; 130 min; Directed By David Yates/p>