After my somewhat harsh reviews of
Eat, Pray, Love
, certain romantic comedies ,and sparkly vampire romance movies, there may be some out there wondering, "Does Brian have a heart, and if so, is it two sizes too small?" Well, to prevent anyone from trying to find out the answer surgically, I present this list of movies with a romantic core that prove that perhaps, just maybe, I might be a closet romantic after all.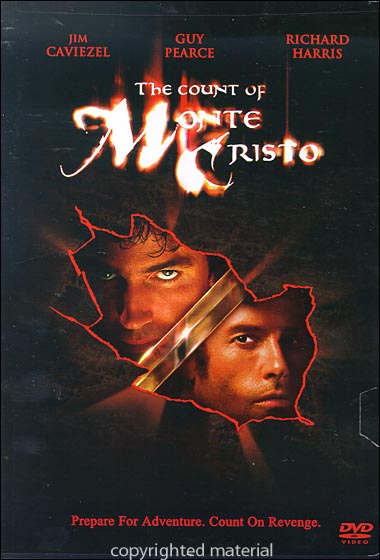 The Count of Monte Cristo
The 2002 film starring James Caviezel, while admittedly not faithful to the book, combines a tasty plot of revenge with a soul-mate, true love story as icing. Finally, a movie that doesn't force the hero to choose between the money and the girl!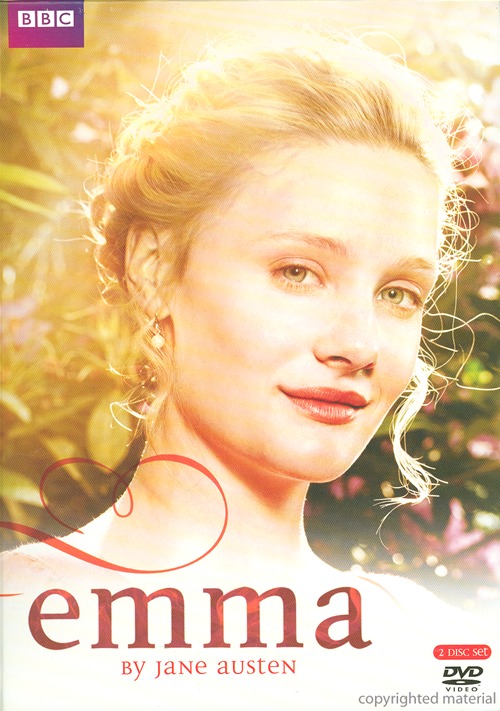 Emma (BBC Version)
If you've worn out your copy of A&E's Pride and Prejudice, give Emma a try. In 2009, the BBC released a new version with Romola Garai that is beautifully shot and wonderfully acted, doing justice to Jane Austen's classic tale of a matchmaker who has a lot to learn about love.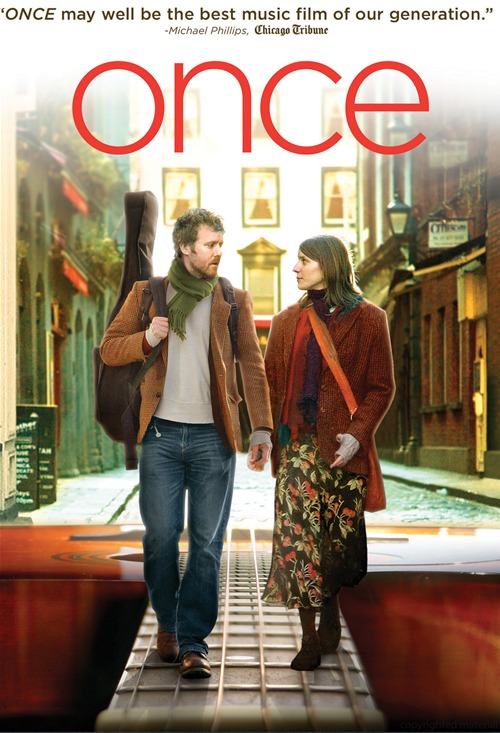 Once
This is a sweet little film about two musicians who find each other after bad break-ups. The leads are played by actual musicians, not actors, making the performances genuine and the music fantastic. While clean in terms of sex and nudity, bring along a filter for some language.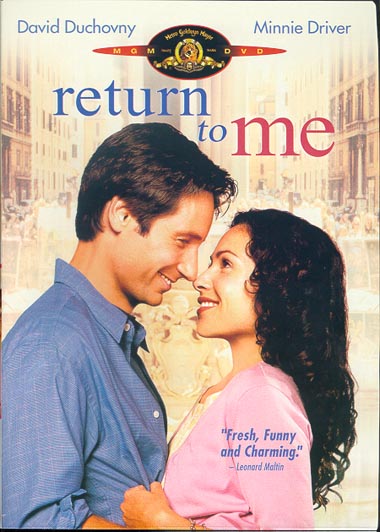 Return to Me
David Duchovny of X–Files fame and Minnie Driver star in this romantic comedy about a man who loses his wife in a car crash. When he finally rebounds and starts dating again, he finds that his new love has had a heart transplant. Whose heart does she have? Guess! Great supporting cast and very charming. Use ClearPlay to clean up some language.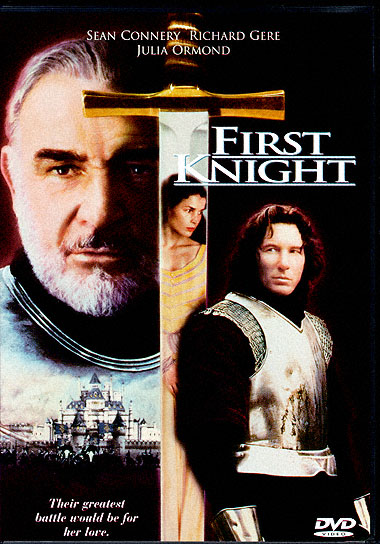 First Knight
I'm a sucker for King Arthur stories, and the doomed love of Lancelot and Guinevere is one of storytelling's greatest tragedies. First Knight was released in 1995 and has a great cast, including Sean Connery, Julia Ormond, and Richard Gere. It's got enough action to satisfy the guys, and enough longing looks to satisfy the ladies. Bonus: if you like Julia Ormond in romantic movies, check out the 1995 remake of Sabrina.
Brian Fuller— ClearPlay Cassanova (Is that my wife laughing?)